Lincoln Potters (11) at Medford Rogues (14)
June 26, 2017 - 6:35 PM

Promotion:
The Rogues are celebrating all Kevin's in the Rogue Valley! If your name is Kevin, show your I.D. at the gate and get in for FREE! Not named Kevin? That's ok! Tell us who your favorite Kevin is and get a ticket for just $5! All who participate get a FREE pack of Moose Munch, courtesy of Harry & David!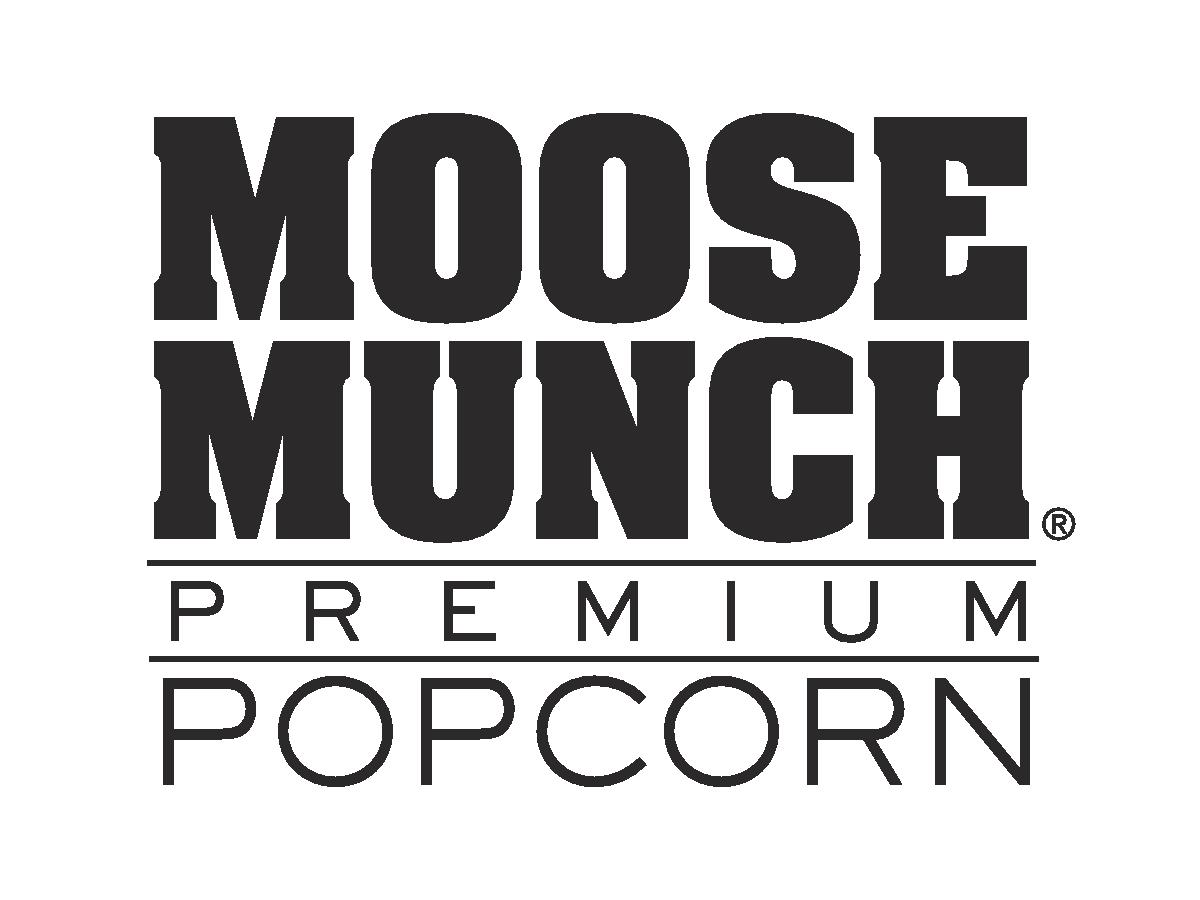 Game Notes »
2929 S. Pacific Highway, Medford, OR 97501
Lincoln Potters (11) at Medford Rogues (14)
June 26, 2017 - 6:35 PM
Harry and David Field - Medford, OR
Game Notes »
2929 S. Pacific Highway, Medford, OR 97501