Yuba City Bears (5) at Medford Rogues (19)
July 20, 2017 - 6:35 PM

Promotion:
You're invited to Rogues' first bacon-po-looza, presented by D&S Harley Davidson! We're adding bacon to everything in the park, including our players! The Rogues will be sizzling in special bacon jerseys, which you can bid on during the game. The Galley will feature bacon burgers, bacon wrapped hot dogs, and more! 96.9 The Rogue will be there spinning sizzling beats and giving away fantastic prizes!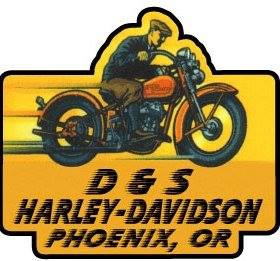 Game Notes »
2929 S Pacific Hwy, Medford, OR 97501
Yuba City Bears (5) at Medford Rogues (19)
July 20, 2017 - 6:35 PM
Harry and David Field - Medford, OR
Game Notes »
2929 S Pacific Hwy, Medford, OR 97501