Yuba City Bears (5) at Medford Rogues (9)
July 22, 2017 - 6:35 PM

Promotion:
Get your pink on and join us as we Paint the Park Pink to fight breast cancer and celebrate the survivors. The team will be wearing fierce pink jerseys that you can bid on during the game. That morning, join us from 10am-11am for Yoga with the Rogues on the field, led by Rasa Yoga. All proceeds from the game, jersey auction, and yoga benefits the Leila J Eisenstein Breast Center.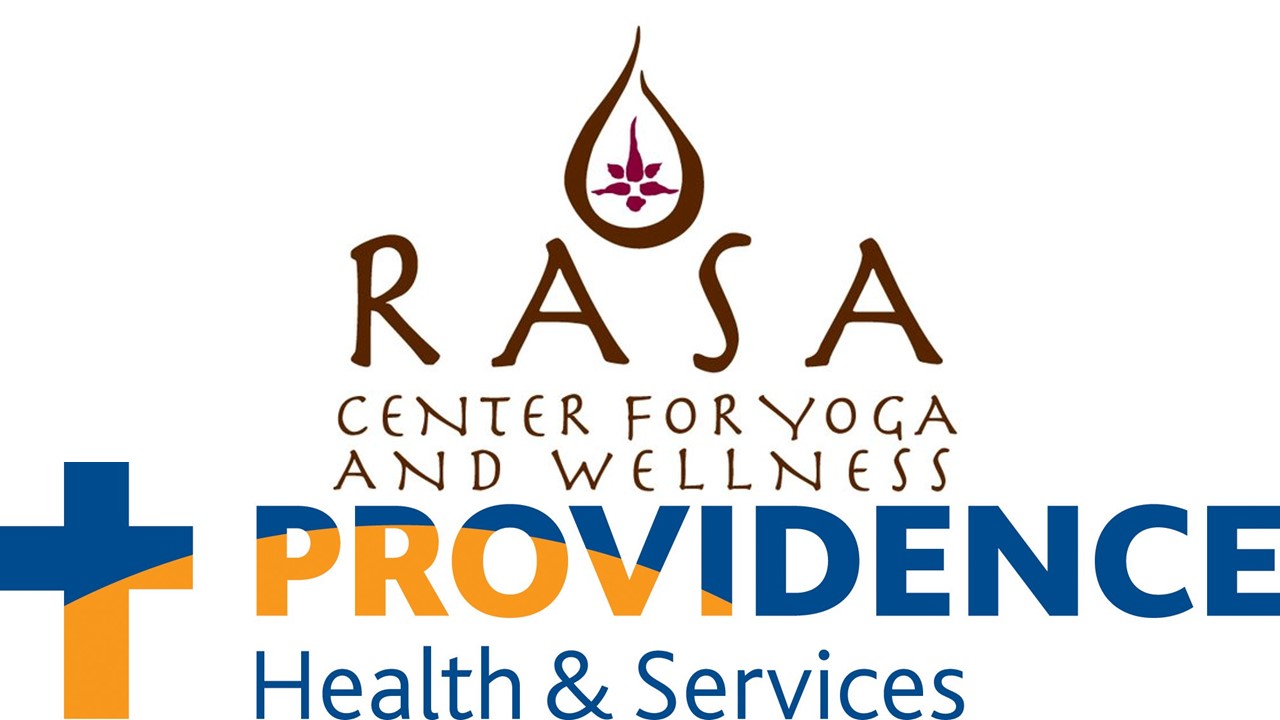 Game Notes »
2929 S Pacific Hwy, Medford, OR 97501
Yuba City Bears (5) at Medford Rogues (9)
July 22, 2017 - 6:35 PM
Harry and David Field - Medford, OR
Game Notes »
2929 S Pacific Hwy, Medford, OR 97501