Field Rental Request
Field Rental Request
Interested in holding your event at Harry & David Field? Well you most certainly can!
Harry and David Field has played host to events ranging from concerts, to festivals to weddings and more! We will work with you to make your event a success!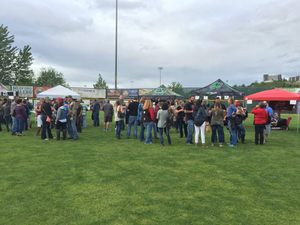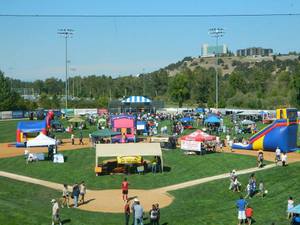 Fill out the form below and we'll get back to you as soon as we can!