Check out what's happening at Harry & David Field!
Stay up to date with the latest event info by 'Liking' our facebook page: CLICK HERE.
---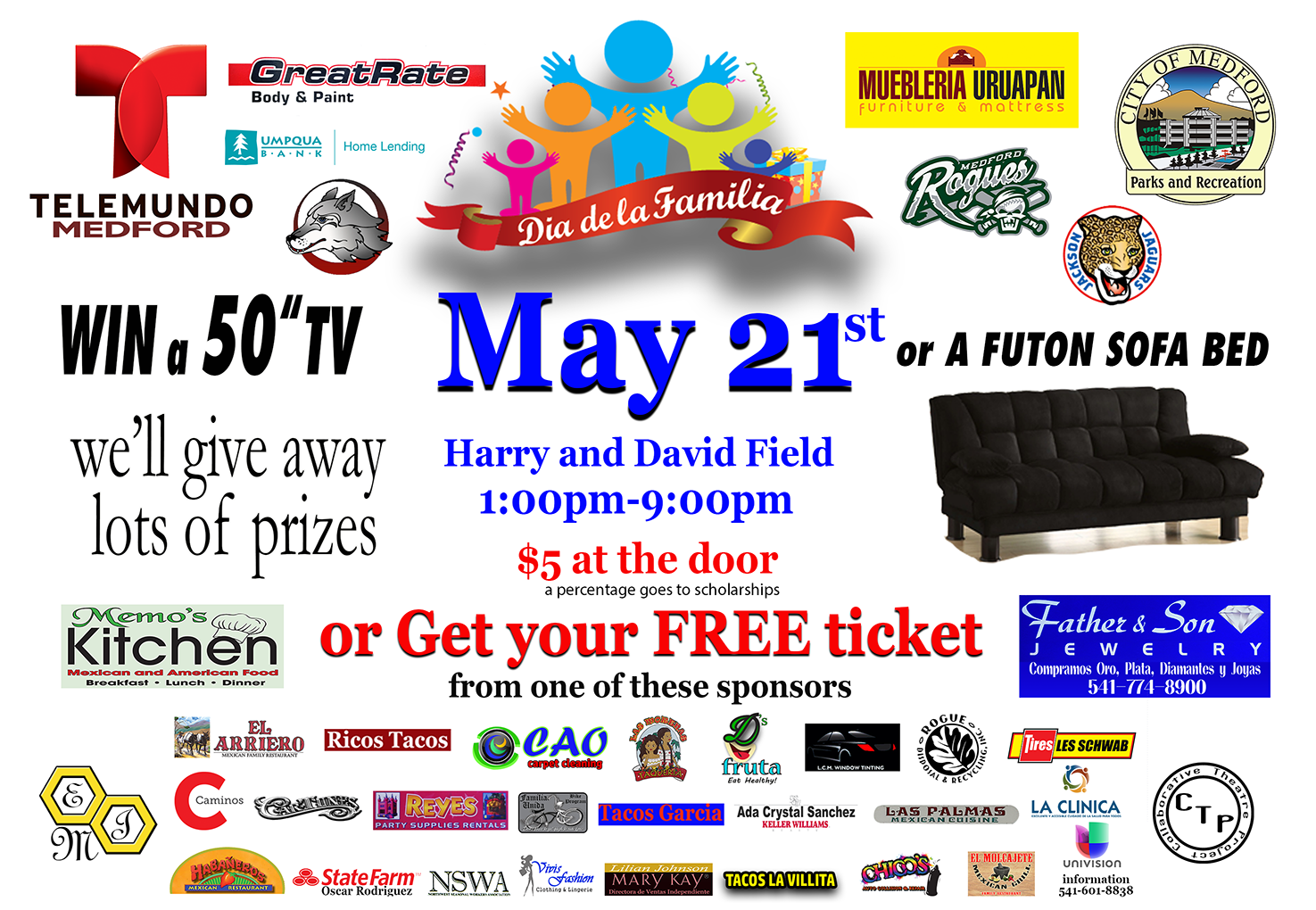 Dia de la Familia/Hispanic Family Festival- Sunday, May 21
Get more information here: CLICK HERE
---

Foundations Recovery Drive Out Drugs Recovery Festival and Carnival- September 11 & 12
Join Foundations Recovery for this family fun carnival (tickets available at the event) for the entire family, great food, raffle prizes and more. Also don't forget to enjoy our 4th Annual "Guns and Hoses III" softball tournament between our local police & fire departments!
More details here
---

Nitro Circus- Sunday, September 24th
Nitro Circus Live is not your typical live action sports show.
Combining the greatest athletes in the World in freestyle motocross, BMX and skate, plus all manner of crazy contraptions off the one-of-a-kind 40-foot high Nitro Gigant-A-Ramp, this is a 2 and a half hour, fully choreographed, theatrical spectacular, completely different to anything else on the planet.