ROGUES COACHING STAFF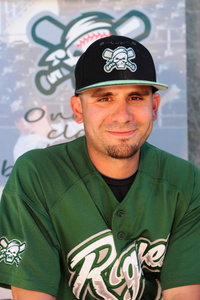 Head Coach - Josh Hogan
The 2016 season will be head coach Josh Hogan's fourth year with the Rogues. Hogan has been with the Rogues since their inaugural season, helping the team reach the playoffs in their first season in 2013. With an overall record in Medford of 87-79, Hogan is familiar with not only baseball in the valley, but baseball in Oregon. He played two years at the University of Oregon and then was an assistant coach under George Horton. Hogan is currently an assistant coach at Lane Community College in Eugene, OR.
---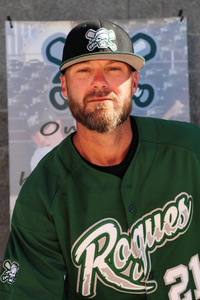 Pitching Coach - Jeff Lyle
Head coach Josh Hogan will be assisted by returning pitching coach, Jeff Lyle. Lyle, also with the Rogues since the inaugural season, has been an associate scout for the Atlanta Braves and played at Fresno State. Last year with the Rogues, Lyle's pitching staff had an overall ERA of 4.08 and WHIP of 1.39. The pitchers also struck out 265 batters and walked 164.
---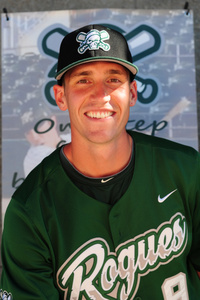 Assistant Coach - Zach Kayser
Coach Kayser is entering his second season as assistant coach with the Rogues. He has spent two seasons on the coaching staff at Lane Community College after coaching at Sheldon High School in Eugene. Kayser also played for two years at Lane and had Rogues Coach, Jeff Lyle, as his pitching coach. He then played one year at IPFW and a year at Western Oregon University where he graduated with a bachelors degree in excercise science and a minor in human biology.