MEDIA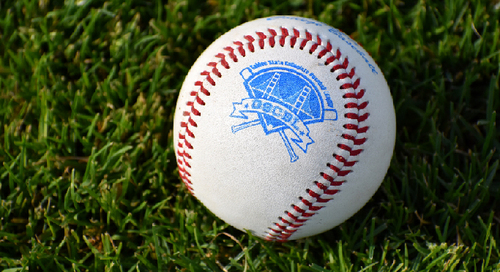 03/18/2020 10:20 AM
Article By: GSCBL
March 18, 2020 - Alameda, CA: Information about COVID-19 continues to change on a daily basis. It is changing the way the general population goes about their daily lives and has a direct impact on the sports community, including the Golden State Collegiate Baseball League (GSCBL).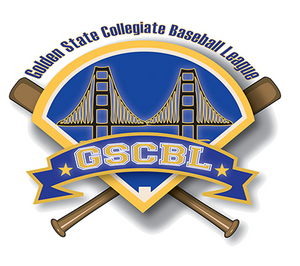 Currently, in recommendation from the Centers of Disease Control and Prevention (CDC), organizers should cancel or postpone in-person events for the next eight weeks that consist of 50 or more throughout the United States. This recommendation went into place on March 15,2020 and runs through May 10, 2020. The first scheduled games among GSCBL opponents is slated for May 28, 2020. It is our hope that the current measures being taken around the United States help control the spread and allow for the GSCBL to play games as scheduled.

The safety and well-being of our players, coaches, families, staff members and fans is top priority, therefore the GSCBL will continue to closely monitor all state (California, Nevada, Oregon) and federal guidelines pertaining to COVID-19.

As of March 17, 2020 all active league board members and franchises have unanimously agreed to proceed forward with the 2020 GSCBL summer season under close monitoring from government health officials and medical advisors. As information evolves, the GSCBL reserves the right to change their outlook on the upcoming season.

GSCBL plans to monitor and evaluate their decision weekly and will release an updatedCOVID-19 statement on April 14, 2020.
---
ABOUT THE GSCBL
The Golden State Collegiate Baseball League (GSCBL) is a 8-team, wooden bat collegiate summer baseball league founded in 2012. The GSCBL brings highly competitive collegiate baseball to mid-sized communities throughout the West Coast, while featuring affordable family entertainment. The GSCBL will have franchises in California (Alameda, Petaluma, Sacramento, San Jose, San Francisco, Yuba-Sutter), Nevada (Reno) and Oregon (Medford) during the 2020 season. The league has one division with each franchise playing a 42-game league schedule during the months of May, June and July.