Rogues Front Office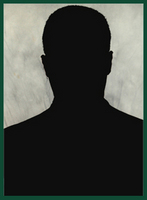 Treg Scott
Owner
Treg Scott purchased the Medford Rogues following the completion of the 2018 season.

As owner of the Rouges, he brings record of success both athletically and in the business. A former track star in college, he is a member of the Arizona State University Athletics Hall of Fame and is also the owner of Engineered Products Company and several online hardware companies

Mr. Scott and his famil reside in Ashland, Oregon.