MEDIA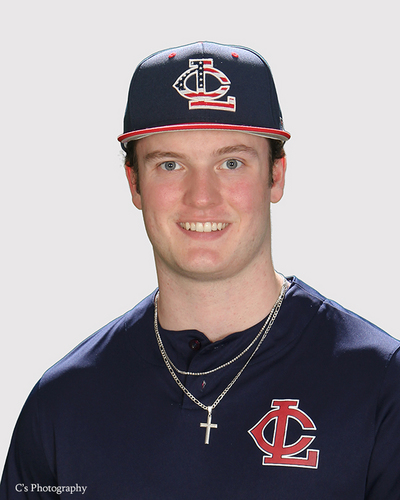 03/23/2021 2:12 PM
Article By: Rogues Media
March 23, 2021 – Medford, OR: We are EXCITED to announce our first player for the 2021 Season! The Medford Rogues are making history this summer with 12 returning players.
The 2021 Medford Rogues have signed a familiar face to those who visited Harry & David Field last summer. Outfielder, Drew Steelhammer from Lower Columbia College.

Last season at LCC, he hit .304 for the Red Devils in eight games prior to the COVID-19 shutdown. He was a three time

All-League Outfield at Summit High School in Bend. He is currently majoring in Chemistry and hopes to attend medical school.
For the Rogues in 2020 he started 22 of the 30 games, with a batting average of .422, 10 doubles, 3 triples, and 20 runs batted in.
" We are excited to welcome Drew back to the Rogues Nation Family. We can't wait to see how much he has grown in the past year." Coach Bill Rowe
---
To keep up with all the latest team news and information, like the Medford Rogues on Facebook and follow us @MedfordRogues on Twitter and Instagram!
For more information about 2021 tickets and Corporate Partnerships call 541-973-2883.