MEDIA
08/18/2020 8:38 AM
Article By: Rogues Media
AUGUST 18, 2020 - MEDFORD, OREGON: T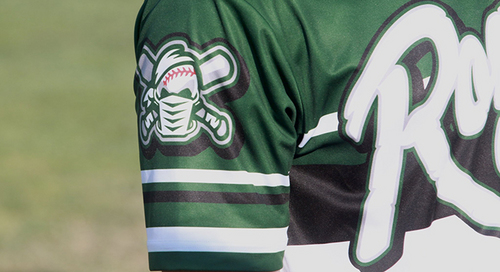 he 2020 Medford Rogues season was like no other year we have ever experienced. We would like to thank our players, coaches, ballpark staff, the dedicated volunteers, corporate partners, and loyal fans for your support this year. We saw some great players and created lifelong memories at the ballpark.

Throughout the season we made sure that the safety was our top priority. We appreciate everyone who supported the efforts that were implemented to protect the health and safety of the community this summer.

We have already begun planning for 2021 and anticipate that we will return to a full Golden State Collegiate Baseball League season in 2021. We can't wait to see you all back at Harry & David Field.
---
To keep up with all the latest team news and information, like the Medford Rogues on Facebook and follow us @MedfordRogues on Twitter and Instagram!

For more information about 2021 season tickets, group tickers and corporate partnerships call 541-973-2883.