MEDIA
10/17/2016 1:34 PM
In their fourth year, the Medford Rogues gave back over $25,000 this season through donations, jersey auctions, community partnerships and their fundraising program. In total, the Rogues have given back over $100,000 to the Rogue Valley since their inception in 2012.
Community partners this year included Hearts with a Mission, ACCESS, the Leila J. Eisenstein Breast Center, Southern Oregon Humane Society, Redemption Ridge, Sanctuary One, Hope Equestrian and many others.
The Rogues hosted five jersey nights throughout the season with all the proceeds of the auctions going to a community group that focuses on bettering the Rogue Valley.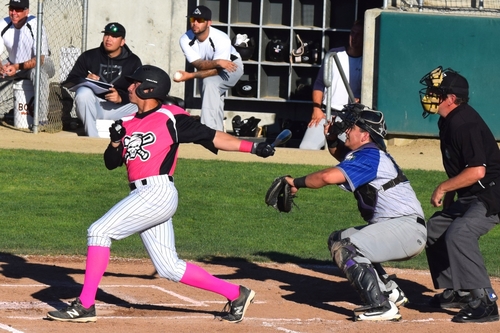 The Rogues painted the park pink to benefit the Leila J. Eisenstein Breast Center that included pink jerseys, pink bats, pink bases and even the chalk lines were pink.
July 9th was Military Appreciation Night and the Rogues sported special edition camo jerseys. Before the game, cadets were sworn in and had a special presentation of the colors. All four branches of the military were represented. Proceeds of the in-game jersey auction benefitted ACCESS' Veterans Housing Program.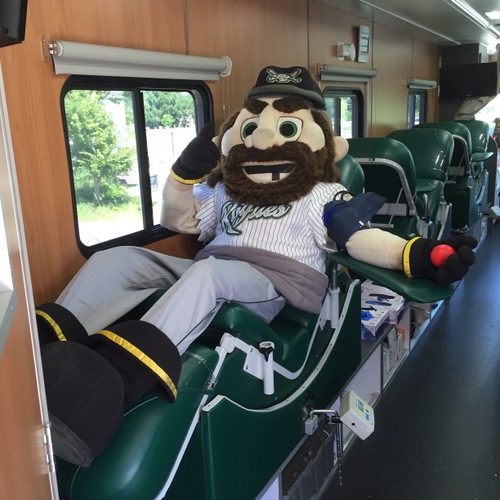 The Rogues also held their first annual Red Cross Blood Drive. The summer months are when the Red Cross is in the most need and Rogues fans stopped at their blood-mobile before the game to donate blood then went in the gates to enjoy a ballgame.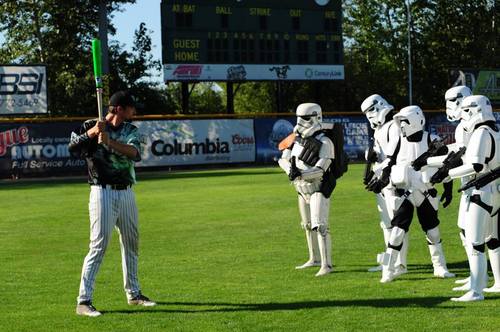 The Force was strong with the Rogues on Star Wars Night that benefitted Hearts with a Mission. The Rogues auctioned off the special edition Yoda Jerseys and there were even special guests in the galaxy, with Storm Troopers in from the Death Star.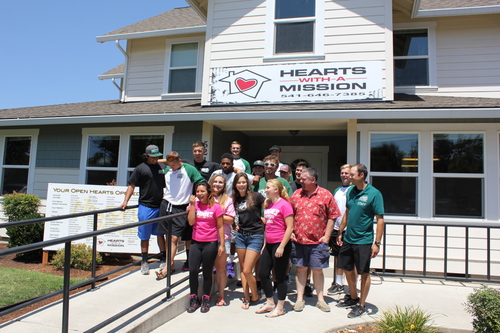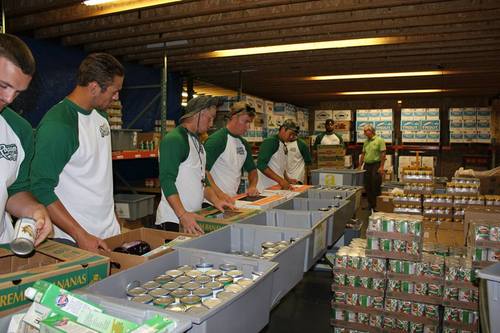 Medford's partnership with ACCESS continued in 2016 with the second annual Christmas in July game that featured the players in ugly Christmas sweaters on the field, and a canned food drive off the field.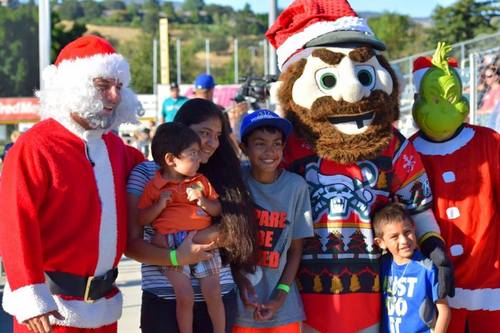 Santa even came for a visit all the way from the North Pole and met with the Grinch (he didn't steal Christmas, so don't worry!)
If your community group or organization would like to partner with the Rogues, please contact us at 541-973-2883 or visit our community page here or our fundraising page here!