Rogues in the Community
Rogues in the Community
During the 2018 season, the Rogues built on momentum from previous years and continued to give their time and talent back to the Rogue Valley. The Rogues reunited with old friends to continue mutually beneficial relationships and also built the groundwork for relationships that will grow in the future. In total, the Rogues raised over $22,000 for the Rogue Valley.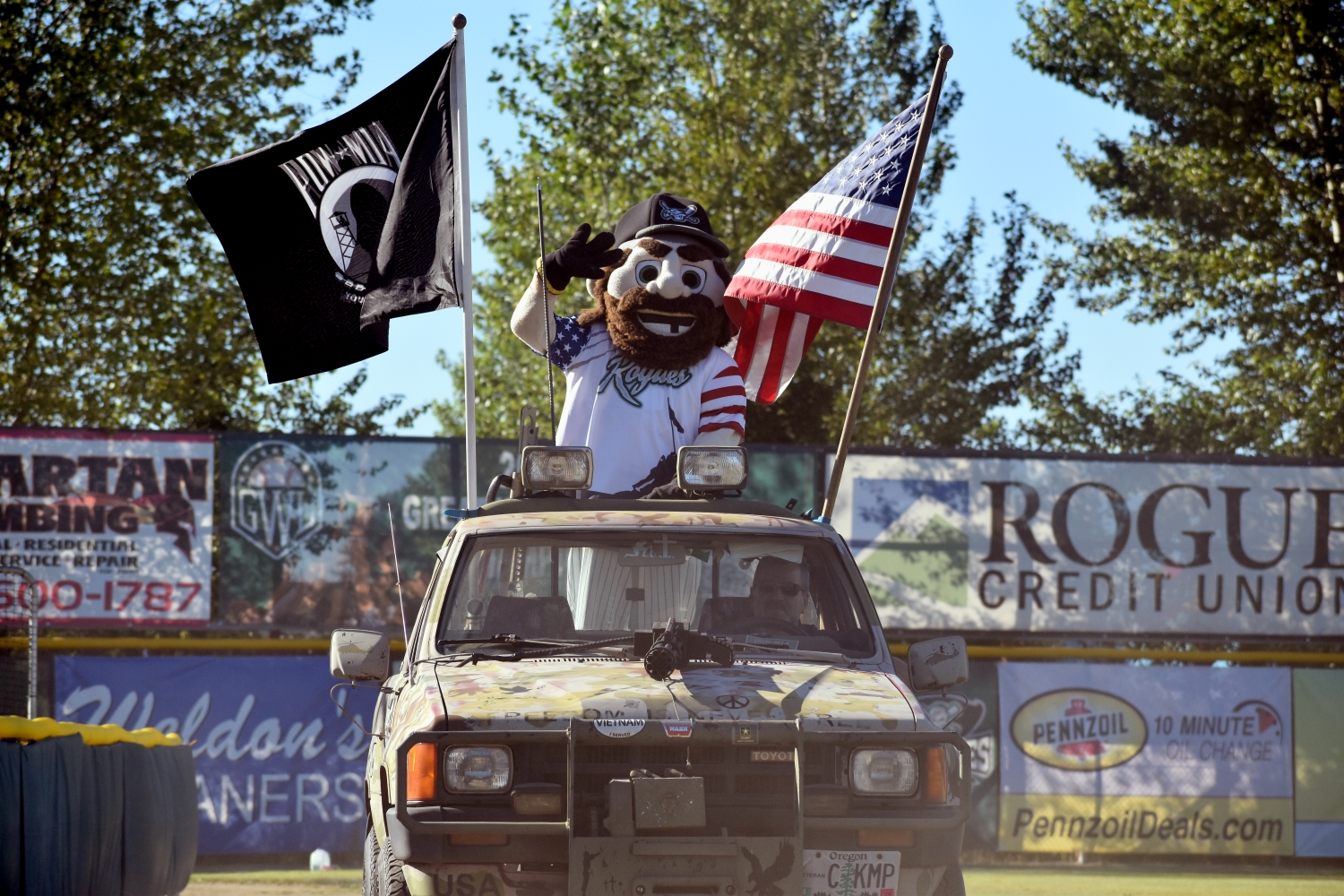 For the first time in Rogues history, every single themed jersey auction completely sold out, reflecting the increasing generosity of Rogue Nation.
"2018 once again proved that Southern Oregon and Medford Rogues fans cares about our local nonprofits," said Medford Rogues Chief Operating Officer Dave May. "All the jerseys selling out shows us as an organization how each member in our community supports our efforts."
The Rogues raised a total of $10,333 from the three themed jersey nights. These funds were raised through a combination of jersey auctions, 50/50 raffle ticket sales, and donations, and all of these funds went directly to the designated charity. $3,025 was raised for Hearts with a Mission during Star Wars Night. $3,808 was raised for Rogue Valley Veterans and Community Outreach during Military Appreciation Night. $3,500 was raised for the Leila J. Eisenstein Breast Center at Providence Hospital during Paint the Park Pink Night.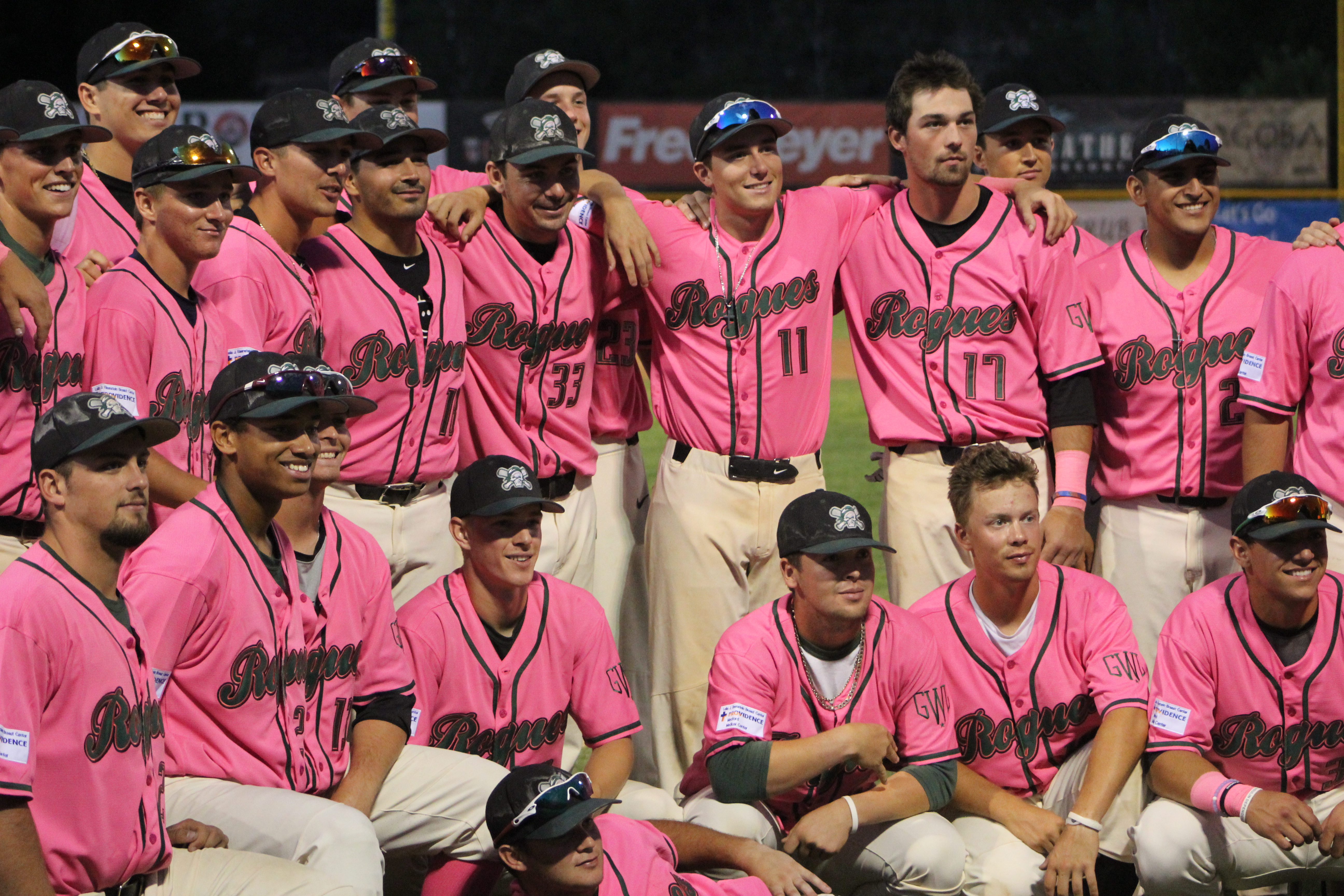 "Providence Community Health Foundation is proud to be a partner with the Medford Rogues on such a meaningful event with Paint the Park Pink," said PCHF Event Coordinator Arlene Wedsted. "Since the first event in 2015, we have seen breast cancer awareness and event participation grow. We were able to add Yoga in the Park in the morning with RASA Yoga to foster outreach and encourage healthy lifestyles. Fans on social media, at the game/events and event staff at Providence have all reported the experience has been meaningful and valuable. We look forward to more!"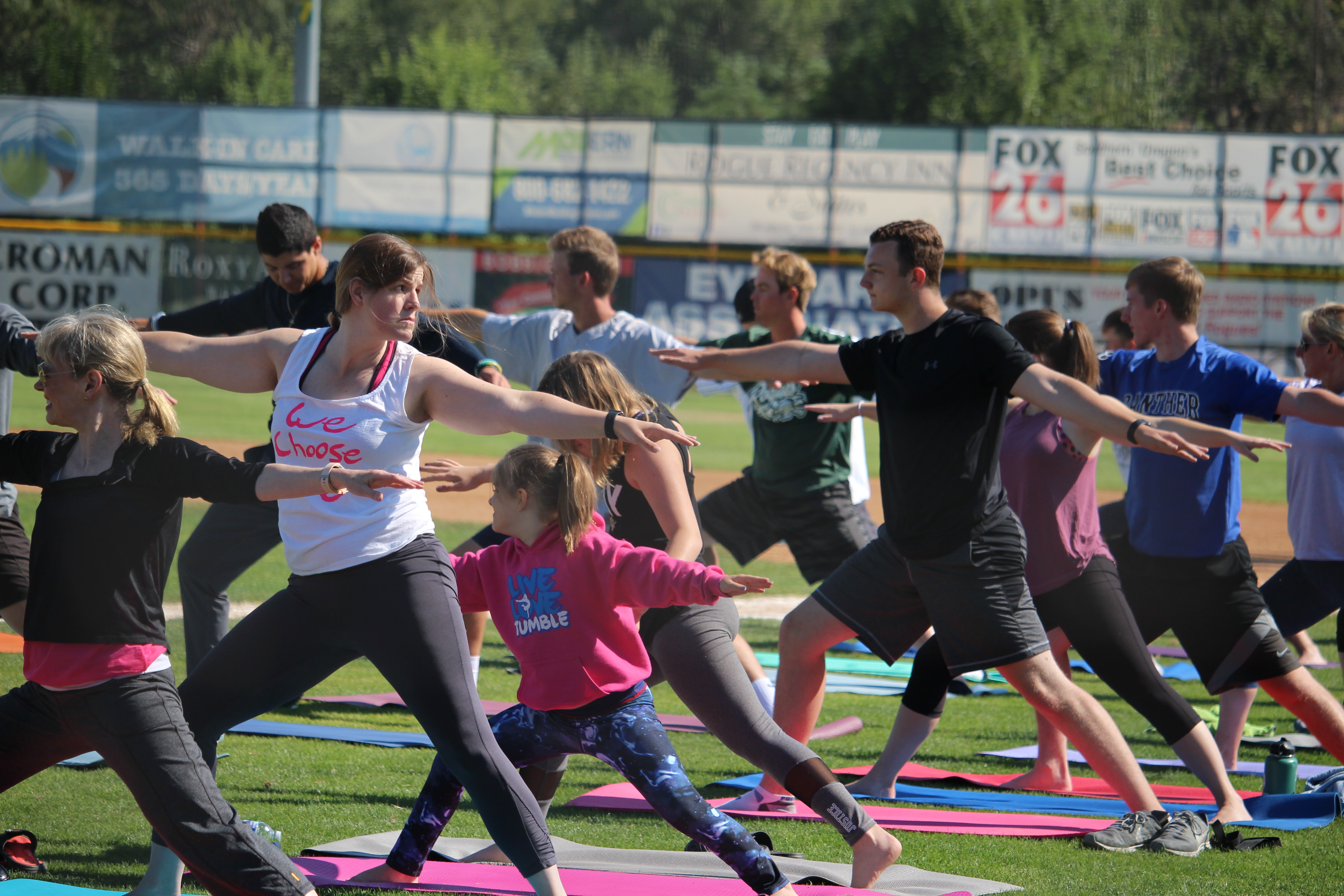 Rogue Credit Union partnered with the Rogues again this summer to help Strike Out Hunger. Rogue Credit Union donated $10 to ACCESS for every Rogues strikeout recorded by a pitcher. $1,700 was raised from 170 total Rogues strikeouts.
Similarly, the Rogues and Advanced Air and Metal partnered for Home runs for Hearts, in which Advanced Air donated $50 for every Rogues home run to Hearts with a Mission. $900 was raised from 18 total Rogues home runs.
The Rogues sold a total of $2,400 in fundraising tickets in the 2018 season, and donated $7,120 in season tickets to local charities.
On the second to last regular season home game of 2018, the Rogues hosted the second annual Bark in the Park! Rogues fans brought their furry friends to the ballgame and raised $275 for Southern Oregon Humane Society. Much fun was had by all during volunteer photoshoots with dogs young and old at the Humane Society.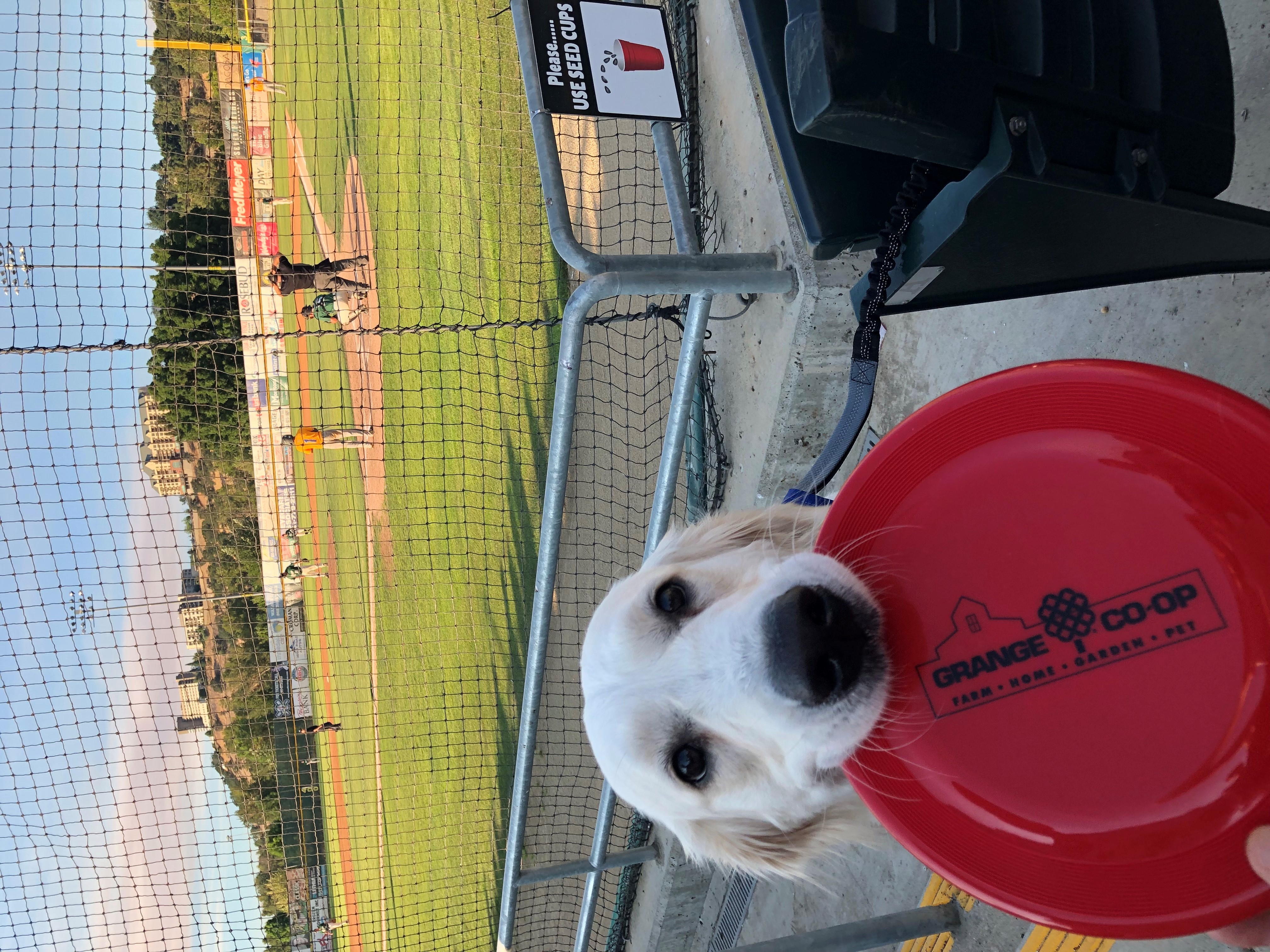 Rogues players also dedicated volunteer hours in the community. Several Rogues players helped serve food at Rogue Valley Veterans and Community Outreach's monthly barbecue in June. Some Rogues rediscovered their inner child as they helped Boy Scouts of America build benches and launch rockets. Finally, the Rogues partnered with the 2018 Children's Festival to host the first ever "Read with a Rogue" event, as the Rogues and Rowdy read books to children at the festival.
The American Red Cross also hosted a blood drive at Harry and David Field. The blood drive saw fourteen donations, including six first-time donors; all fourteen donors received free Rogues tickets.
Other community-driven events with the Rogues included the second annual Yoga at the Park event with RASA Yoga, with proceeds benefiting the Leila J. Eisenstein Breast Center, a Father's Day father/son wiffleball tournament, and a free kids camp, led by all Rogues players and coaches and attended by 100 kids.

Finally, the Rogues played host to a number of community groups throughout the season, including Foundations for Recovery, Special Olympics, Little League softball and baseball teams from throughout Oregon and northern California, and more. These groups raised a combined $1,000 from 50/50 raffle ticket sales.
We understand that without the community we do not have the Medford Rogues, and we would like to thank the community for their involvement not only in our organization but to these nonprofits as well," said May. "We look forward to an even stronger 2019 and beyond."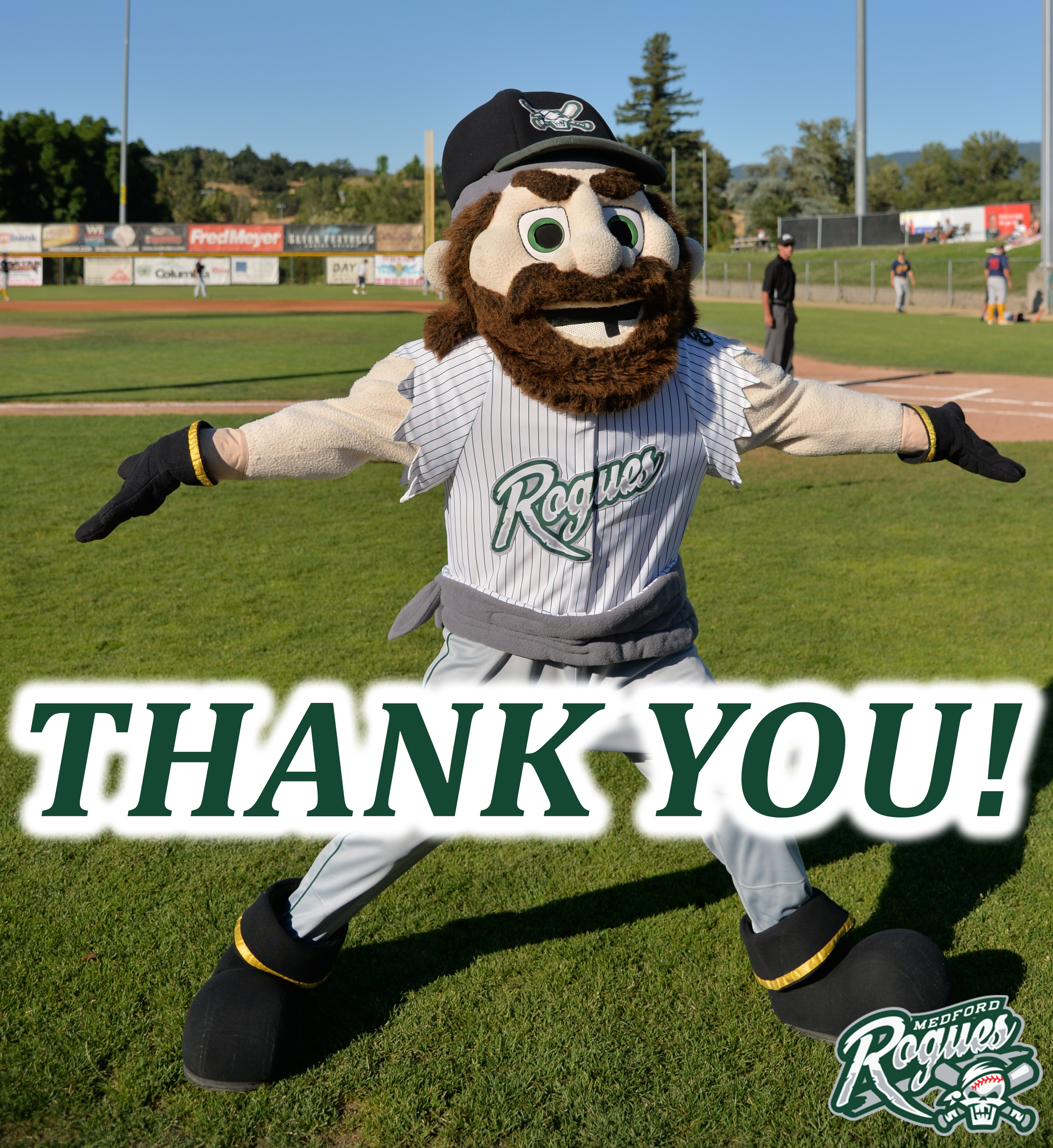 If you are interested in having us help you fundraise for your group or talk about other ways the Rogues can help out your group, please call us at 541-973-2883 or e-Mail us.
If you are interested in becoming a host family, please visit this page.