Join Our Team
Concessions/Box Office Staff
The Rogues are looking for enthusiastic individuals to work our concession stands and box office this summer. Duties include welcoming guests at the concession stand and box office, taking orders for food and beverage, presenting ticketing prices and package options, processing payments, operating food preparation equipment, and maintaining concession stand cleanliness. The ideal candidate will be outgoing, thrive in a fast-paced environment, and love to have fun!
Must be 16 years or older, be able to obtain a work permit and food handlers card, and be able to stand for multiple hours.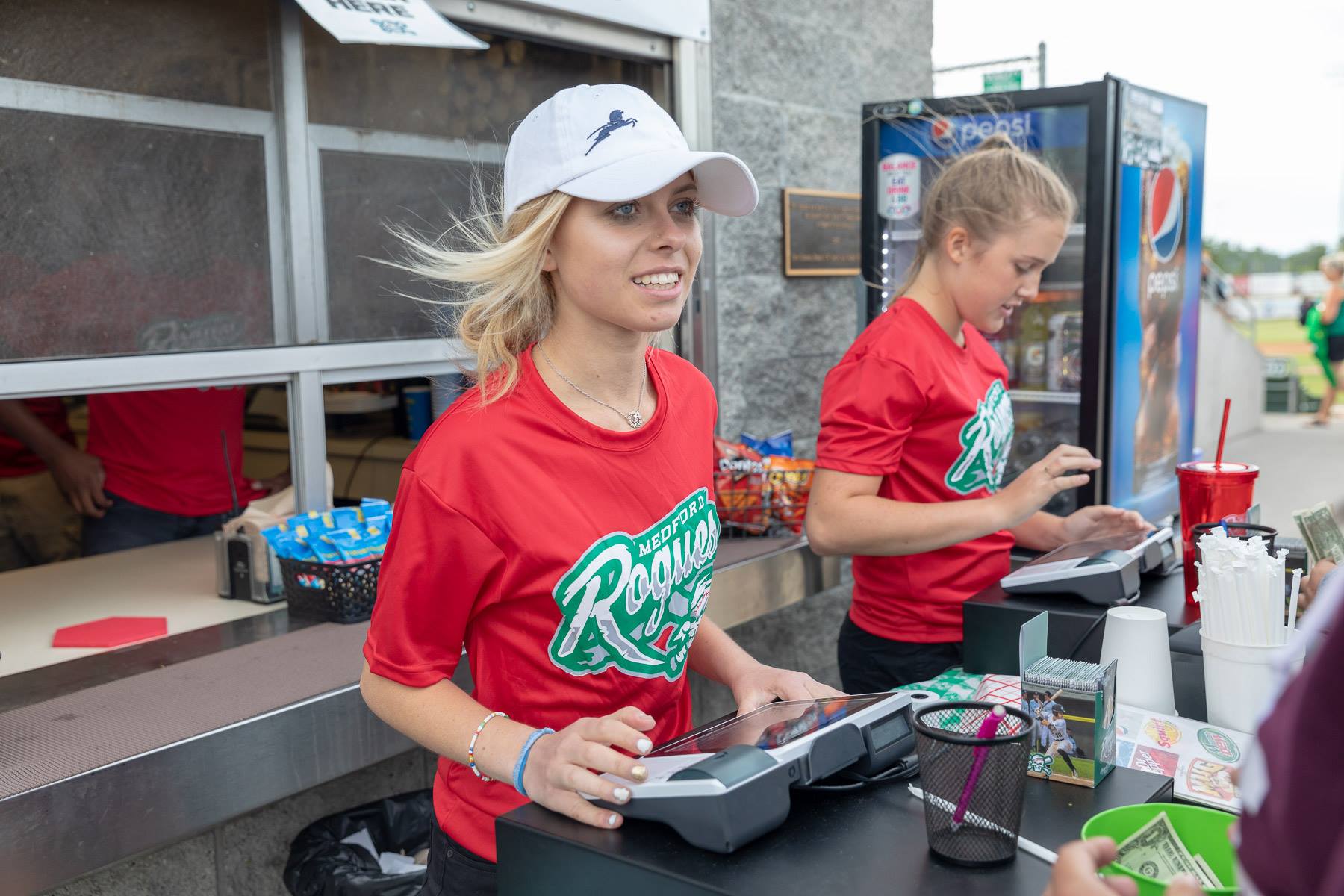 'Rowdy' Mascot Performer (Understudy)
The Rogues are seeking an energetic individual to work as a Part Time/on-call 'Rowdy' Mascot. This position requires a professional yet excitable personality working alongside fellow Rogues team members and fans at both Harry & David Field and at special community events. Must have a flexible schedule and be available on short notice to fill-in as needed.
Please send letter of interest to [email protected]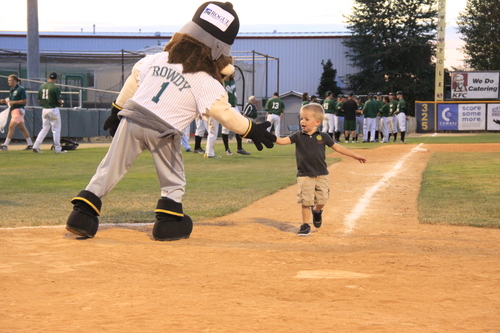 ---
Beer and Wine Server
The Medford Rogues are looking for O.L.C.C. Certified Beer and Wine Servers. Must be able to work the summer schedule: 10 weeks, 30+ games, evenings and weekends. View our schedule here. Special events hours are also available.
---
Please send your resume and cover letter to

[email protected]

no later than February 16, 2018

to apply for a position with the Rogues!
Host Family accomodation is available.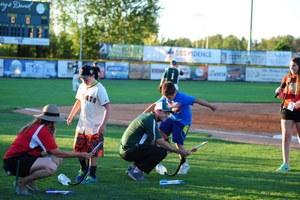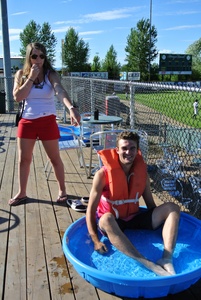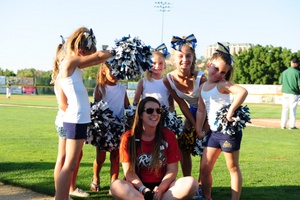 The Medford Rogues is a wood-bat collegiate summer baseball team in the Great West League. The Great West League, entering into its second season, is shaping up to be one of the premier summer collegiate wood bat leagues in North America, providing a professional, minor league baseball atmosphere for top college players seeking professional baseball careers, while providing affordable family entertainment and enriching the quality of life in its member communities. For more information on the Great West League, click here.