Fundraising
Make Your Next Fundraiser with the Rogues!
Let us help you with your fundraising for the 2018 season! Our fundraising program is easy and fun! We'll help you with the procees with appearances by Rowdy, staff to help you with ticket sales, and any other way we can.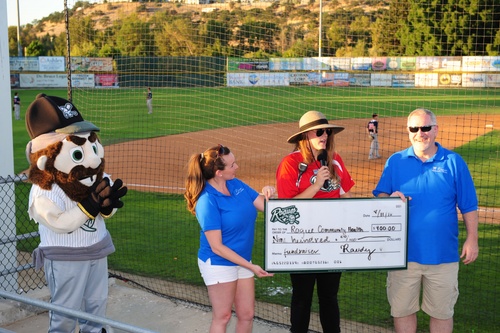 Fill out the form below or call 541-973-2883 and someone will reach out to you!