Volunteer With Us
Game Day Volunteers



We are looking for some friendly volunteers/ambassadors to join us this season and assist with some light game day duties such as ushers, ticket takers and guest services for the upcoming season. Enjoyment of baseball, the outdoors and people is a must!


All volunteers must be at least 16 years of age please and able to commit to at least 10 games during the season.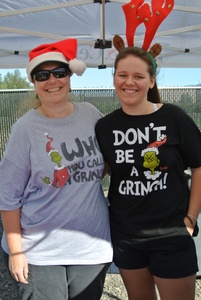 Please fill out the form below with your availability and any relevant experience.