MEDIA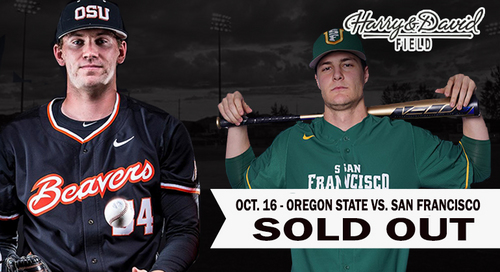 09/16/2021 11:21 AM
Article By: Rogues Media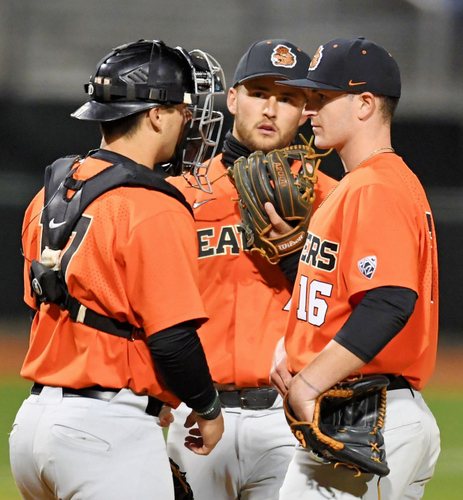 CORVALLIS, OR: Oregon State baseball will take on San Francisco in a neutral-site exhibition matchup in Medford, on October 16, it was announced on Thursday.

The Beavers and Dons are slated to play two games that day, starting at 1:00 p.m. PT. Game two will begin at approximately 4:30 p.m. The teams will play at Harry & David Field, the home park for the Medford Rogues, a summer league team in the Golden State Collegiate Baseball League.

Tickets for the exhibition games can be purchased starting September 27 at 10 a.m. by visiting the Rogues website.

The Beavers finished the 2021 season with a 37-24 record and advanced to the final game of the Fort Worth Regional.

San Francisco posted a 25-28 mark and 16-11 record in the West Coast Conference.

The teams have met 15 times during the regular season; OSU holds a 10-5 advantage.

(Release written by OSU Athletic Communication department)
---
To keep up with all the latest team news and information, like the Medford Rogues on Facebook and follow us @MedfordRogues on Twitter and Instagram!
For more information about 2022 Medford Rogues season tickets and corporate partnerships call 541-973-2883.