MEDIA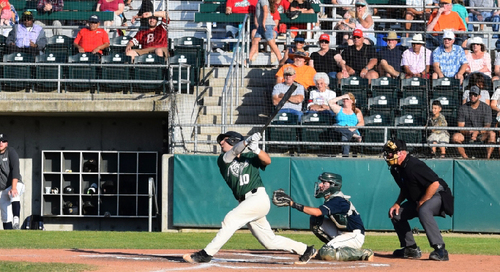 04/17/2020 9:24 AM
Article By: Rogues Media
April 17, 2020 – MEDFORD, OR: Following safety guidelines and direction from the Golden State Collegiate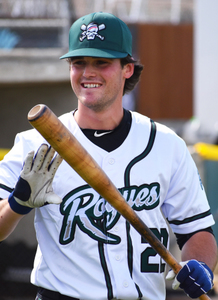 Baseball League, the Medford Rogues are included in the league suspension of the 2020 summer campaign. Rogues front office staff are working on numerous contingencies in efforts to safely bring baseball to Harry & David Field in the upcoming months.

"We feel that the safety of not only our players are important, but we also must consider the safety of our community including our host families and front office staff," said Dave May, General Manager of the Medford Rogues Baseball Club.

Drawing interest from independent baseball programs across the West Coast, the Rogues are working hard to keep baseball alive for the southern Oregon community. While following local restrictions and state guidelines, the Rogues are committed to its players, fans, staff and community partners to bring baseball back when it is deemed safe to do so.

"We want to give ourselves every opportunity to provide entertainment for our community after the restrictions set forth get lifted," said May. "We are looking forward to returning stronger and better than ever before."

Two contingency plans are proposed to further the 2020 season.

Potential dates for Opening Day:
* June 18, 2020
* July 1, 2020

The Rogues were originally scheduled to begin the 2020 season at home on May 28 against the South Bay Storm. An independent schedule will include teams at the same level of play.

More details regarding the upcoming season will be released at a later date.

---
To keep up with all the latest team news and information, like the Medford Rogues on Facebook and follow us @MedfordRogues on Twitter and Instagram!