MEDIA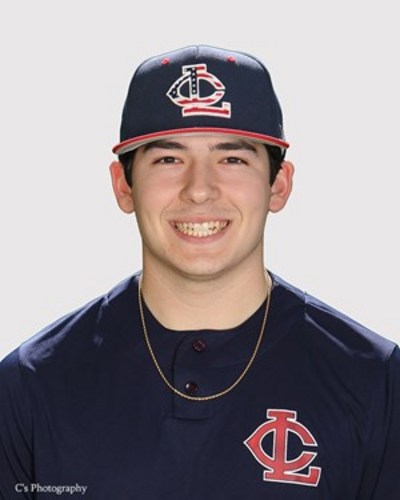 03/31/2021 8:11 AM
Article By: Rogues Media
March 31, 2021 – Medford, OR: The 2021 Medford Rogues have signed another Lower Columbia College Red Devil, Griffin Henry (Auroa, OR)
"We are excited to have Griffin back on the mound for us this summer. The southpaw has a plus breaking ball and was one our best starters last season. Most importantly, Griff is a good human and both he and his bother are the kind of players we want to bring into our community."
For the Rogues in 2020, Griffin appeared in 10 games with 6 starts on the mound. His 3-0 record tied him with 2 others in wins. In 25 innings pitched he struck out 26, giving up 12 earned for a 4.32 ERA.
Last year for the Red Devils, he was 1-0 with a 2.70 ERA in two games before the season was suspended. He was averaging more than a strike out per game.
---
To keep up with all the latest team news and information, like the Medford Rogues on Facebook and follow us @MedfordRogues on Twitter and Instagram!
For more information about 2021 tickets and Corporate Partnerships call 541-973-2883.