MEDIA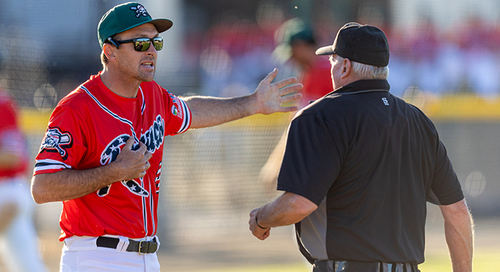 07/24/2021 11:19 AM
Article By: Rogues Media
July 24, 2021 - Medford, OR: This morning we were made aware of a Covid-19 outbreak within the Fresno A's team. Out of an abundance of caution the game on Sunday against the Fresno A's has been cancelled.
If you have received a FREE ticket for being a Rogue Credit Union.
Member those tickets will now be GOOD for the MONDAY July 26th game.

Its BINGO Monday presented by Rain Rock Casino. The FIRST 500 Fans through the gate will receive a BINGO Card to play along and a chance to win some great prizes.
If you have a ticket purchased for the Sunday July 25th game, please e-mail Dave at [email protected] with a request of a different game. ( Please include a date and the last name of the person who placed the order)