MEDIA
04/01/2021 8:24 AM
Article By: Rogues Media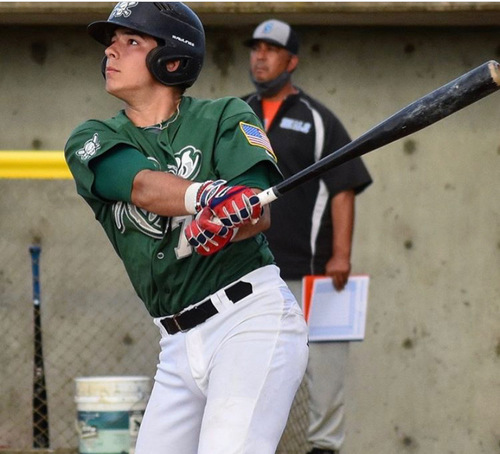 MARCH 2, 2021 - MEDFORD, OR: The Medford Rogues are proud to release their 2021 schedule.

Once again this season, we are excited to bring high caliber collegiate athletes from across America play in Medford this summer to play at Harry & David Field in an outstanding family-friendly atmosphere.

The Rogues will play 44 games this year (36 home games and 8 road games). The Rogues will play a mix of teams from the Golden State Collegiate League, the West Coast League and several indpendent teams including the Bend Bucks, Bend Elks, California Bees, Cascade Collegiate League Showcase Team, Corvallis Knights, Fresno Athletics, Gresham GreyWolves. Lincoln Potters, Northwest Star Academy, Palo Alto Oaks, Reno Rams, Sacrmento Heat. San Francisco Seagulls, South Bay Storm and the Willamette Wild Bills.

The Rogues will kick of the 2021 season at home with a three-game home stand against the Fresno Athletics starting on June 10th.

Stay tuned as we announce our promotions for the 2021 season.

Single game tickets will be released at a later date. Due to Covid-19 we will have a limited number of seats in 2021.
CLICK HERE TO VIEW COMPLETE SCHEDULE

---

To keep up with all the latest team news and information, like the Medford Rogues on Facebook and follow us @MedfordRogues on Twitter and Instagram!

For more information about 2021 season ticket or group ticket packages call 541-973-2883.